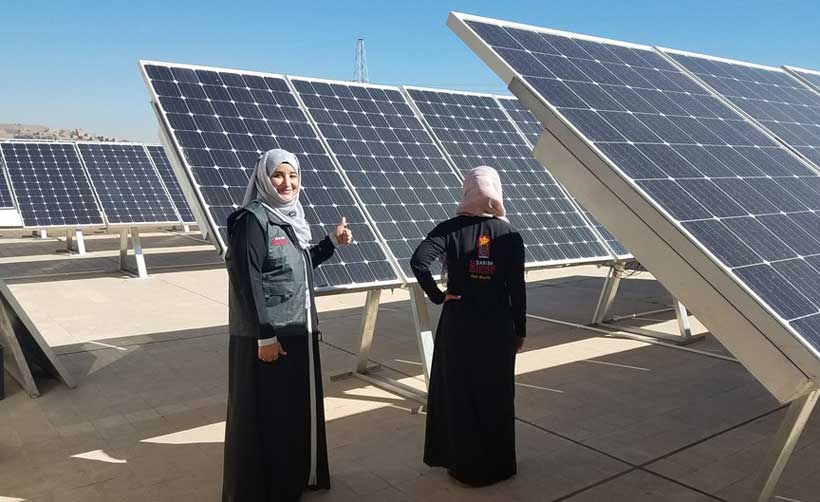 New Solar Project to Restore Electricity to Over One Million Yemenis – World Bank
Washington, April 13, 2018 – The World Bank announced today a new project to finance off-grid solar systems in Yemen to power vital basic services, and improve access to electricity for vulnerable Yemenis in rural and outlying urban areas.
Funded by a US$50 million grant from IDA, the World Bank's fund for the world's poorest countries, the new project will rely on the commercial solar market, which has grown despite the conflict, providing further support to the local economy and creating jobs.
Solar power has proved to be the most immediate solution for severe energy shortages in Yemen. A booming solar industry has developed driven by the private sector, but the costs have put the technology beyond the reach of public facilities and the most vulnerable populations.